Below we have compiled training videos on the apprenticeships offered at rose plastic. You will learn first-hand useful information directly from our trainees.
They tell, for example, what they consider to be the special features of their respective professions and what personal requirements applicants should bring with them.
Furthermore, our trainees explain why they have chosen rose plastic as a training company and what the working days can look like.
Just click on the professions that interest you and be curious!
Once again, we will be present at the following vocational training fairs in 2023. We look forward to seeing you at our booth.
Read more
Justin Kling
"

As a digital native, the training is just right for me, because digitization is the chance to develop business processes further, which makes the profession future-proof.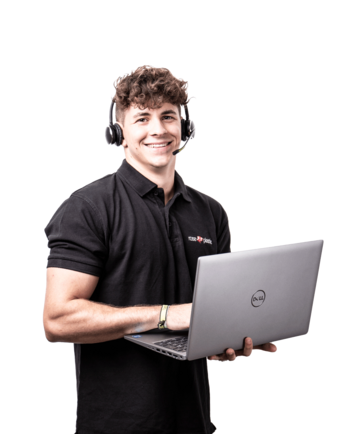 Alina Scharmüller
"

What's so great about the dual study program in business administration and industry? You have a regular income, can apply the theory you have learned directly in practice and gain insights into business processes.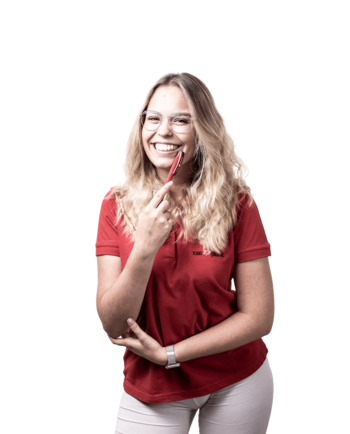 Mario Lassleben
"

I think sustainability and recycling are super important! That's why I think it's really cool that at rose we reuse and recycle our leftover pieces and turn them into new packaging!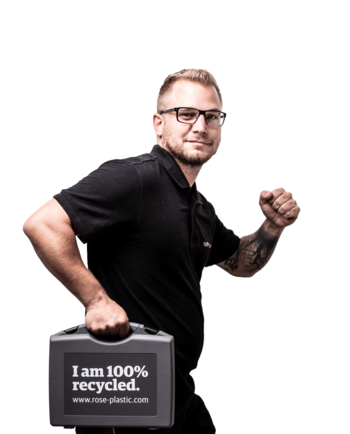 Tobias Rogg
"

Whether it's drilling, turning or milling....it's really fun when the chips are flying and that's exactly what you'll learn in your training as a tool mechanic!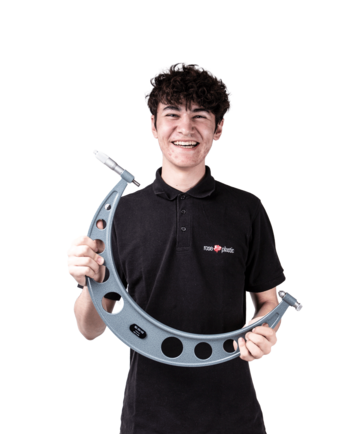 Johanna Zwießler
"

As an industrial clerk, I have the chance to gain an insight into all commercial areas of a company in order to find exactly the area that I like.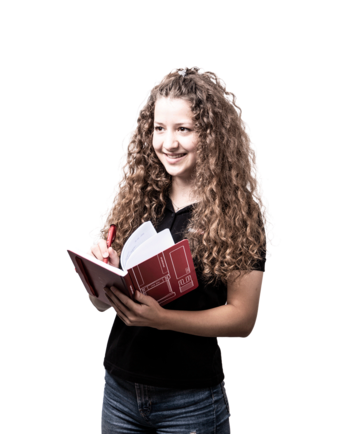 Kerim Kuppek
"

At rose plastic, you are never alone. From the very beginning, you will be accompanied and receive plenty of support from trainers and colleagues.
Kai Schwitalla
"

I like the profession of industrial mechanic because of its versatility and the handling of equipment and machines.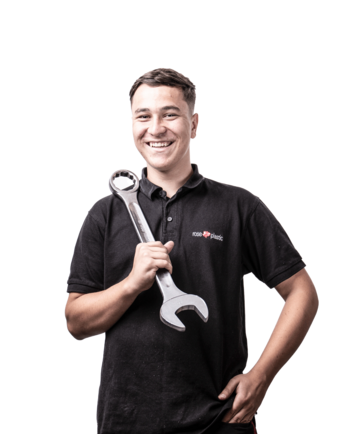 Sibylle Kretz
"

At rose plastic, you can pack your cases. And study abroad or spend an exciting stay at one of the locations abroad.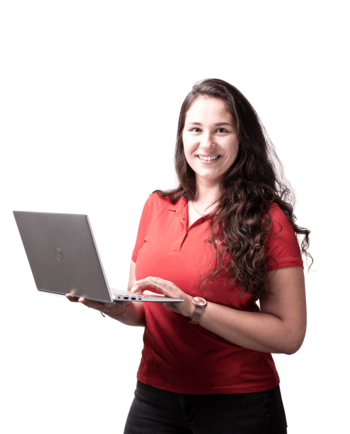 Daniel Wursthorn
"

Accompanying the product from the idea to production provides variety in my training profession.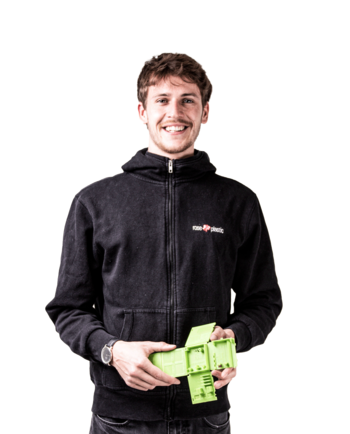 Soner Özkan
"

As a media technologist, every day is different: retooling machines, preparing printing plates, remixing inks. And of course, if necessary, troubleshooting, readjusting the machines and fiddling around until everything runs smoothly.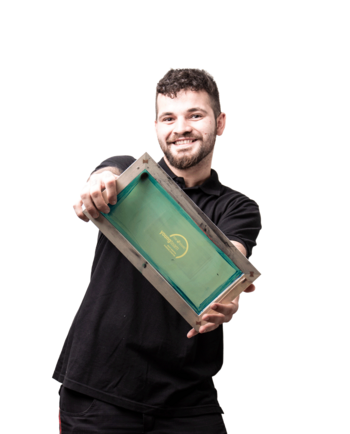 Trainee activities, appearances at training fairs or awards for our training achievements - there's a lot going on at rose plastic!
Stay up to date with our social media channels.
Make sure to follow us on Facebook and Instagram - here you will be informed!